Justice for Janitors Media Reports, 1988-2010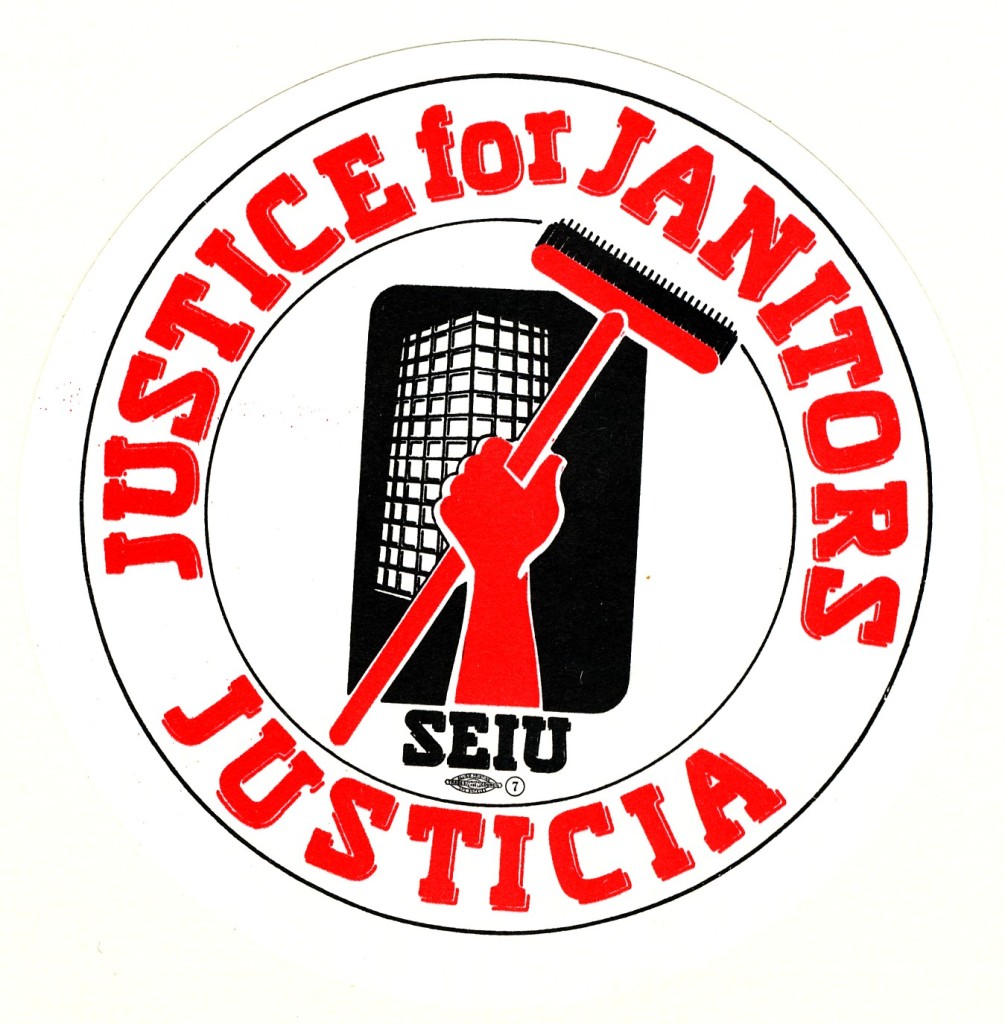 Follow the development of the Justice for Janitors campaign in Los Angeles from 1988 to 2004 through media reports in the Los Angeles Times and La Opinion. Or browse a selection of TV news of labor events. The campaign launched in 1988 as a project within SEIU Local 399. In the mid-1990s, building service workers in Local 399 moved into SEIU Local 1877, which later changed its name to United Service Workers West (USWW)-SEIU.
The links below will take you to content in Proquest Historical Newspapers, a subscription service. To view the content you will need to be on the network of a library or school that subscribes.
41191
JQZH9CUC
items
1
date
asc
year