Los Angeles Alliance for a New Economy, 1990s to 2010s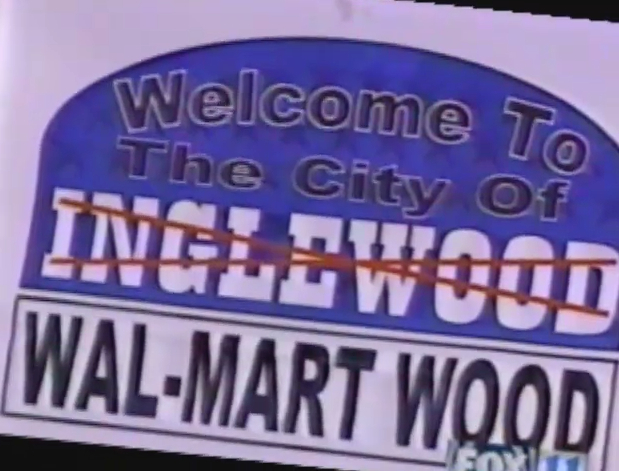 Follow the development of LAANE through media reports in the Los Angeles Times and La Opinion from the early 1990s to the 2010s. Media reports document the early efforts of the Tourism Industry Development Council, the Los Angeles Living Wage Coalition, and a variety of campaigns involving LAANE. Or browse a selection of TV news of labor events.
The links below will take you to content in Proquest Historical Newspapers, a subscription service. To view the content you will need to be on the network of a library or school that subscribes.
41191
5DU3R7CV
items
1
date
asc
year