UNITE HERE Local 11 Media Reports, 1970s to 2000s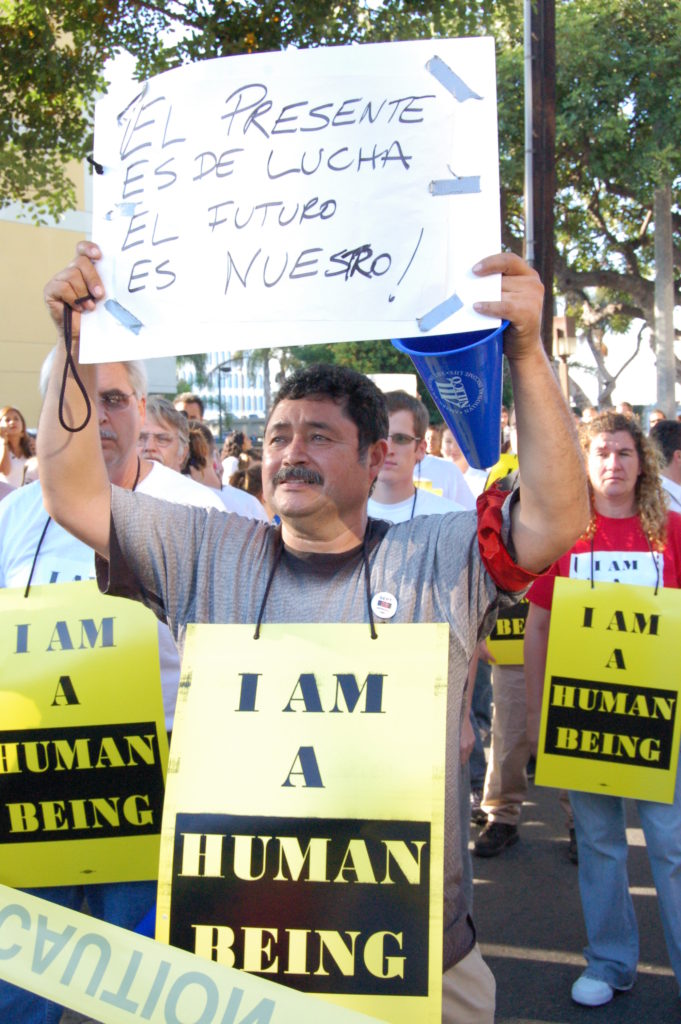 Follow the development of L.A.'s hotel workers union from the mid-1970s to the mid-2000s. Older articles refer to separate Hotel Employee and Restaurant Employee (H.E.R.E.) locals across southern California. The union changed its name to UNITE HERE in 2004 as a result of a union merger at the national level. Later the Los Angeles, Santa Monica, and Long Beach locals merged into UNITE HERE Local 11. News reports are from the Los Angeles Times and La Opinion.
The links below will take you to content in Proquest Historical Newspapers, a subscription service. To view the content you will need to be on the network of a library or school that subscribes.
41191
JEVPK733
items
1
date
asc
year